Destination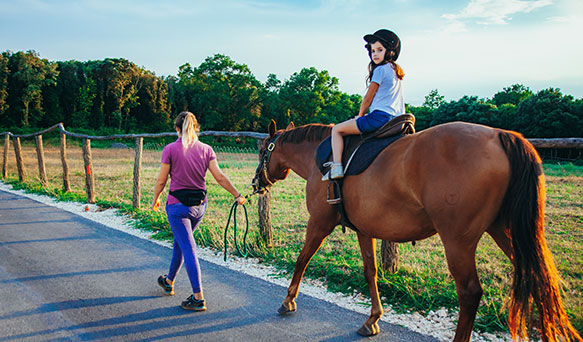 Experiences
Boredom is banned! Spend your days between sports, culture, courses, activities and wellness.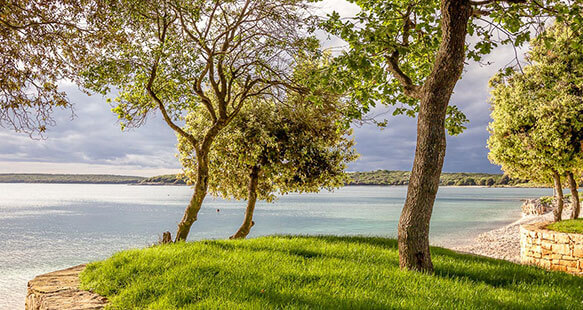 Nature
Flee the hustle and bustle of the city, and let yourself be pampered by silence and nature.
A unique experience.
Bale-Valle
Enjoy the sea view, surrounded by the countryside, and discover the hidden corners of the Bale-Valle town.