Fresh Market & Farm
The place where nature and love for local produce meet.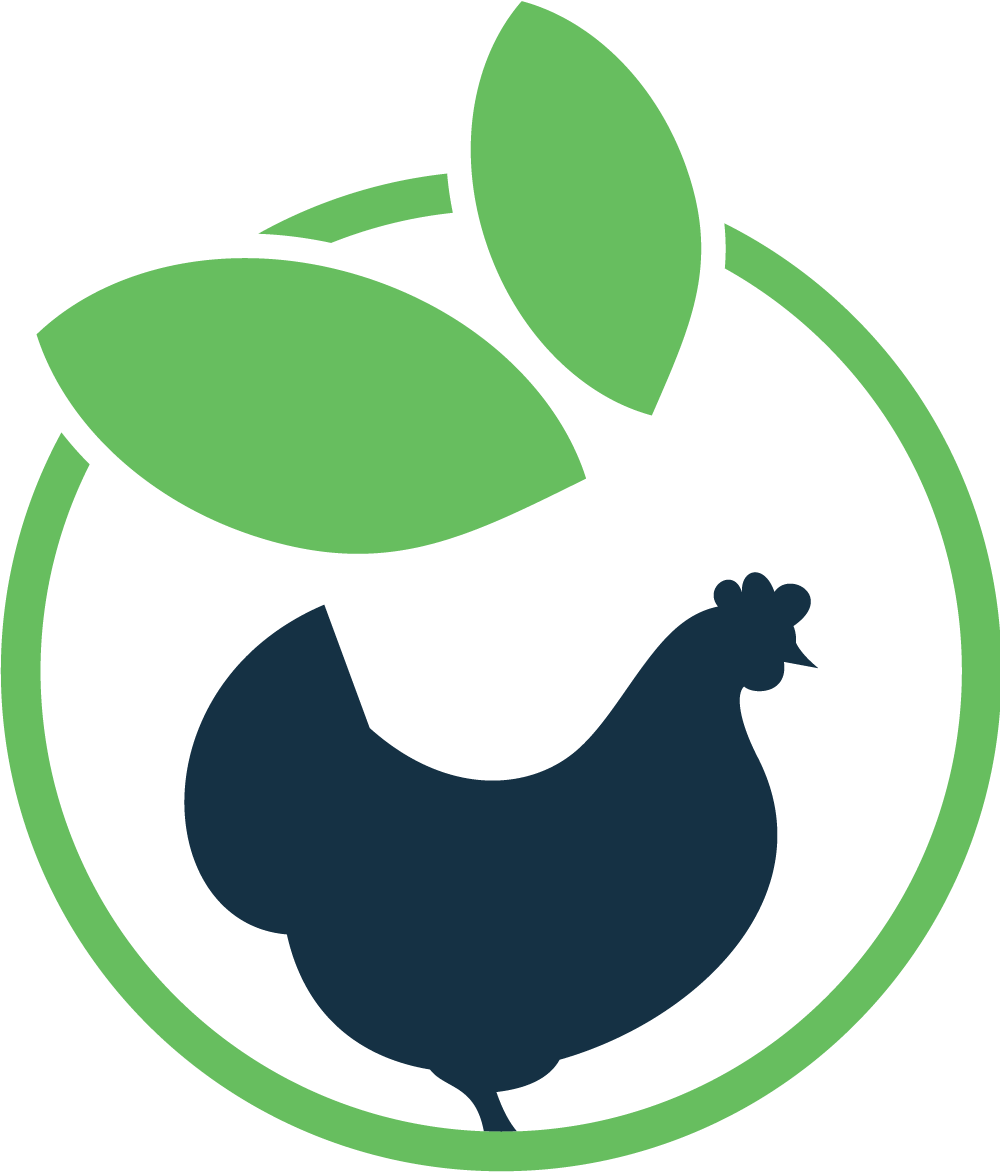 Visit our Fresh Market & Farm and see how organically grown vegetables are lovingly cared for, and as Mon Perin guests, benefit from a bag of fresh goods, twice a week.
While you are there, do not miss the opportunity to interact with the local animals at our farm.
The distribution of free vegetables and fruits at the location of Fresh Market&Farm will take place until September 1, 2023.
Charateristic & Information
3 hectares of land
Free vegetables and fruits for Mon Perin guests
20 types of organic local vegetables and fruits
Free pick-up and home delivery
A real Farm with 9 local animals
Harvested fruits and vegetables used in Mon Perin's restaurants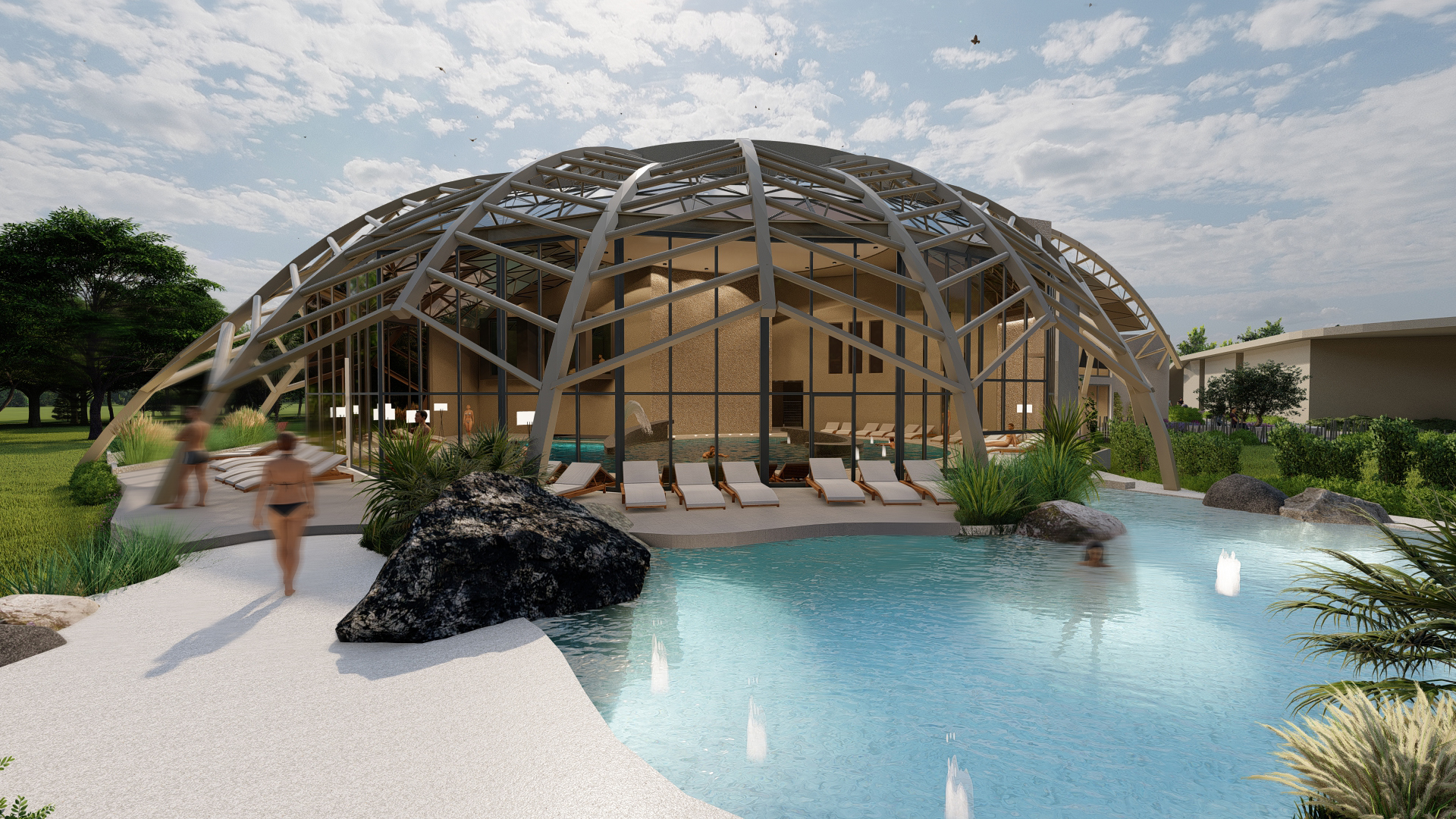 Wellness & Spa from spring 2024
The new Saltwater Oasis Wellness & Spa centre with unique design is a place where you can relax and revitalise your body and soul in a very special atmosphere. Our pools offer a magnificent view of the surrounding nature, while enjoying your unforgettable wellness experience.