Luxury Getaway: Villas & Glamping
Embark on a luxurious retreat at our exclusive accommodation. Experience the epitome of elegance and sophistication in our stunning villas or glamorous glamping options.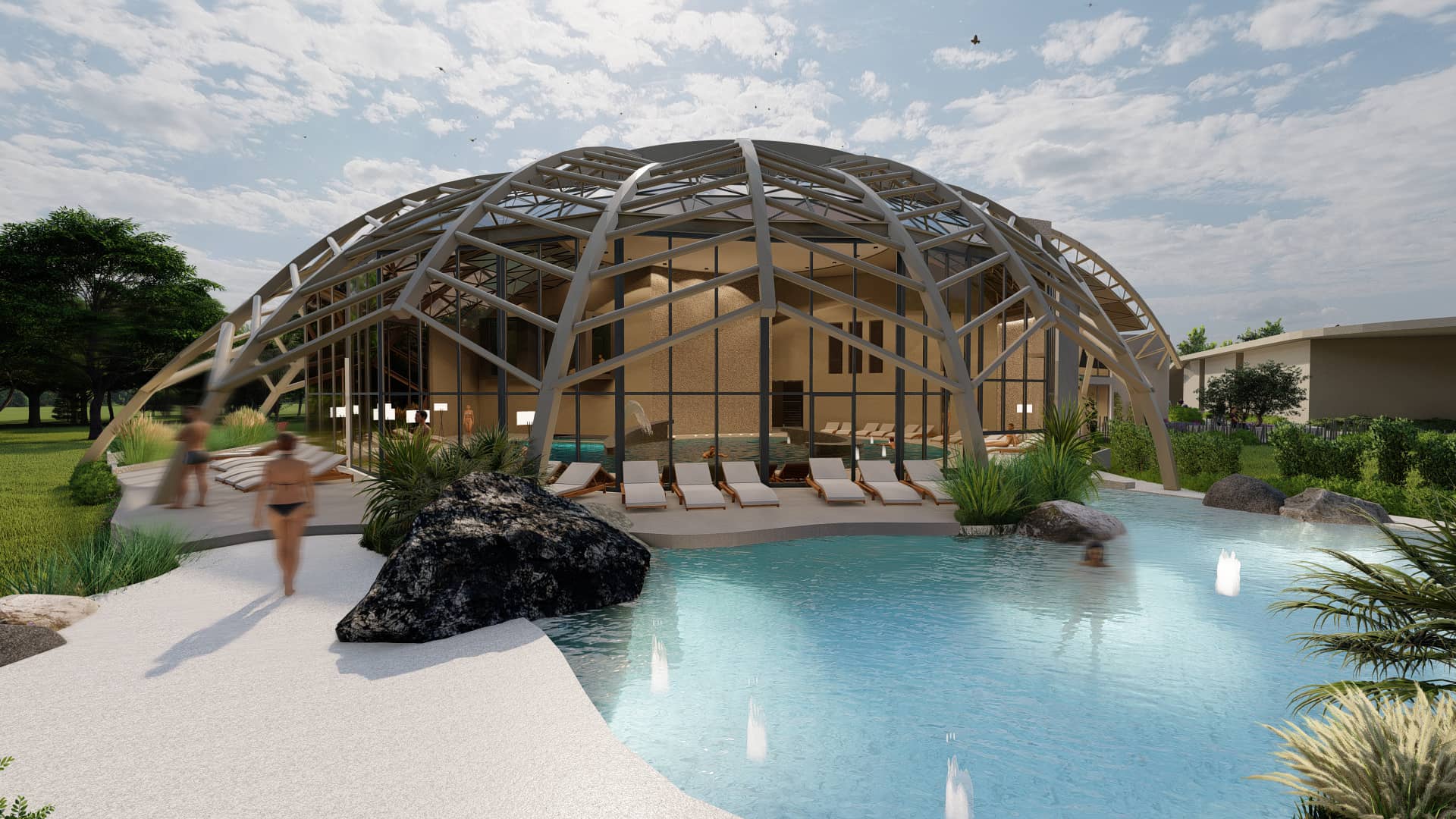 Saltwater Oasis Wellness & Spa
The new Saltwater Oasis Wellness & Spa centre with unique design is a place where you can relax and revitalise your body and soul in a very special atmosphere. Our pools offer a magnificent view of the surrounding nature, while enjoying your unforgettable wellness experience.

Spring 2024.

Enjoy the destination
Everything you were looking for in a holiday
What do guests say about us?