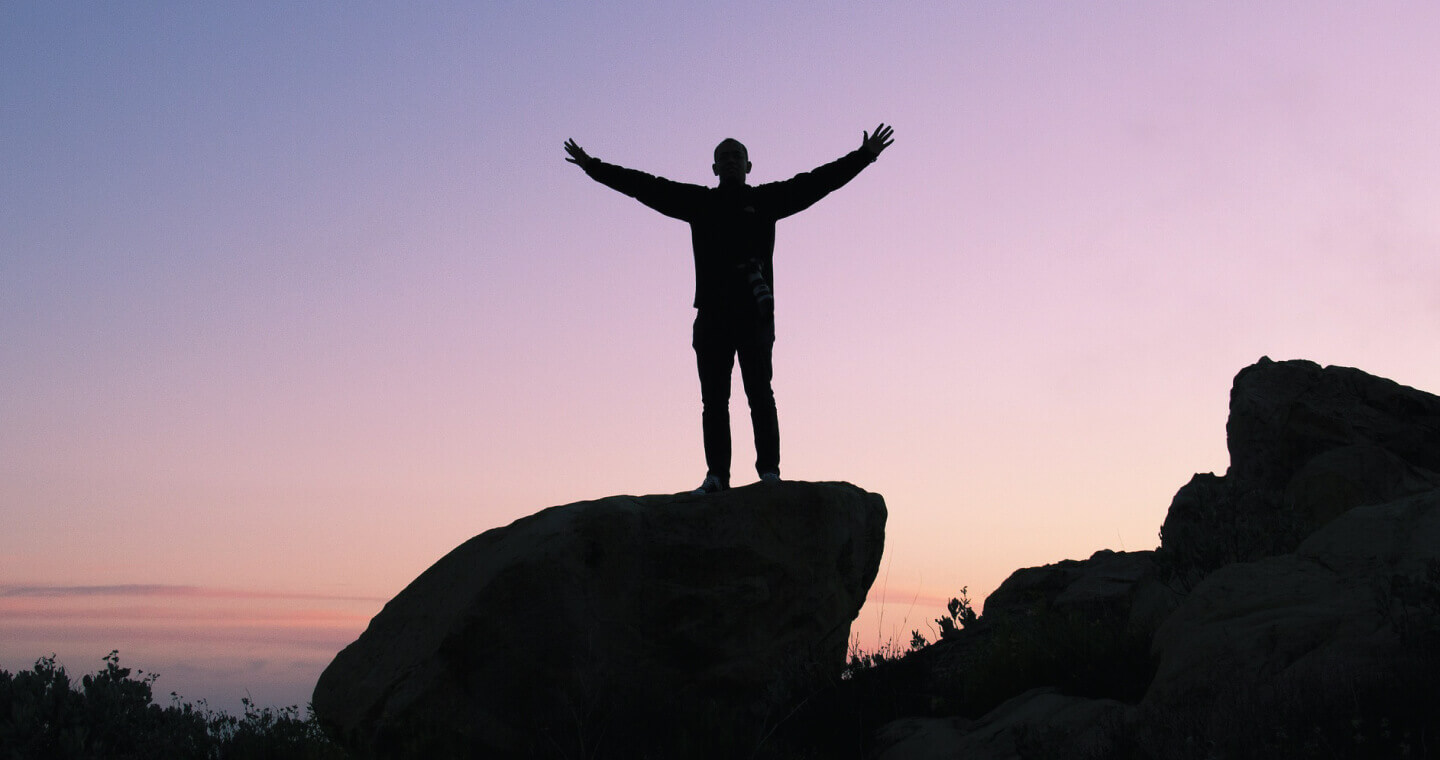 After being thoroughly renovated and complemented by new attractive facilities, one of the most modern Istrian auto camps, the "Mon Perin" has, during the past Easter holidays, achieved excellent business results.
"This year, we expect even better results, based on booking we already have and excellent forecasts for revenue growth and overnight stays of 15-20 percent. The final goal is to reach 300,000 overnight stays in the campsite and 100,000 overnight stays in Bale Valle, "explains the young manager of the company, Massimo Piutti.
Especially I am thrilled that what is happening in the "Mon Perin" is a destination experience and that is because they care here about everything, and this is exactly the meaning of tourism.

In the "Mon Perin" camp, they know that the motive to come is not the accommodation, but the quality, the indigenous and unique content of the tourist destination, and have invested a lot of energy in generating quality content for their guests.

From free Wi-Fi, through a tourist train that connects the camp and the town of Bale-Valle all day to a unique opportunity for guests – Fresh market. Fresh market and tourist train as an excellent example of how to take care of their guests.

As a matter of fact, there is a huge garden with planted vegetables and fruit, which is completely free for all campers – in other words, during a camp stay every guest can pick up every day whatsoever they want and prepare a tasty, fresh and healthy meal.

For those which vacations also includes adrenaline activities, the camp also offers a riding school, sailing, and diving school as well and a lot of other sports activities.
In the end, I can finally conclude that the Mon Perin camp is an excellent example of a successful camp story and a real example of the direction in which the camps have to be developed.
Quality service and performance are a prerequisite for the development of tourism, and guests are known for their relocation and therefore return year after year. Also, it has always been and will always be the best marketing – from mouth to mouth, personal recommendation of the guests themselves.

For more information visit the full article:
http://hrturizam.hr/kamp-mon-perin-kao-odlican-pri...
https://m.vecernji.hr/lifestyle/turisti-odusevljen...
https://lider.media/aktualno/turisti-odusevljeni-j...
https://punkufer.dnevnik.hr/clanak/istarski-kamp-s...