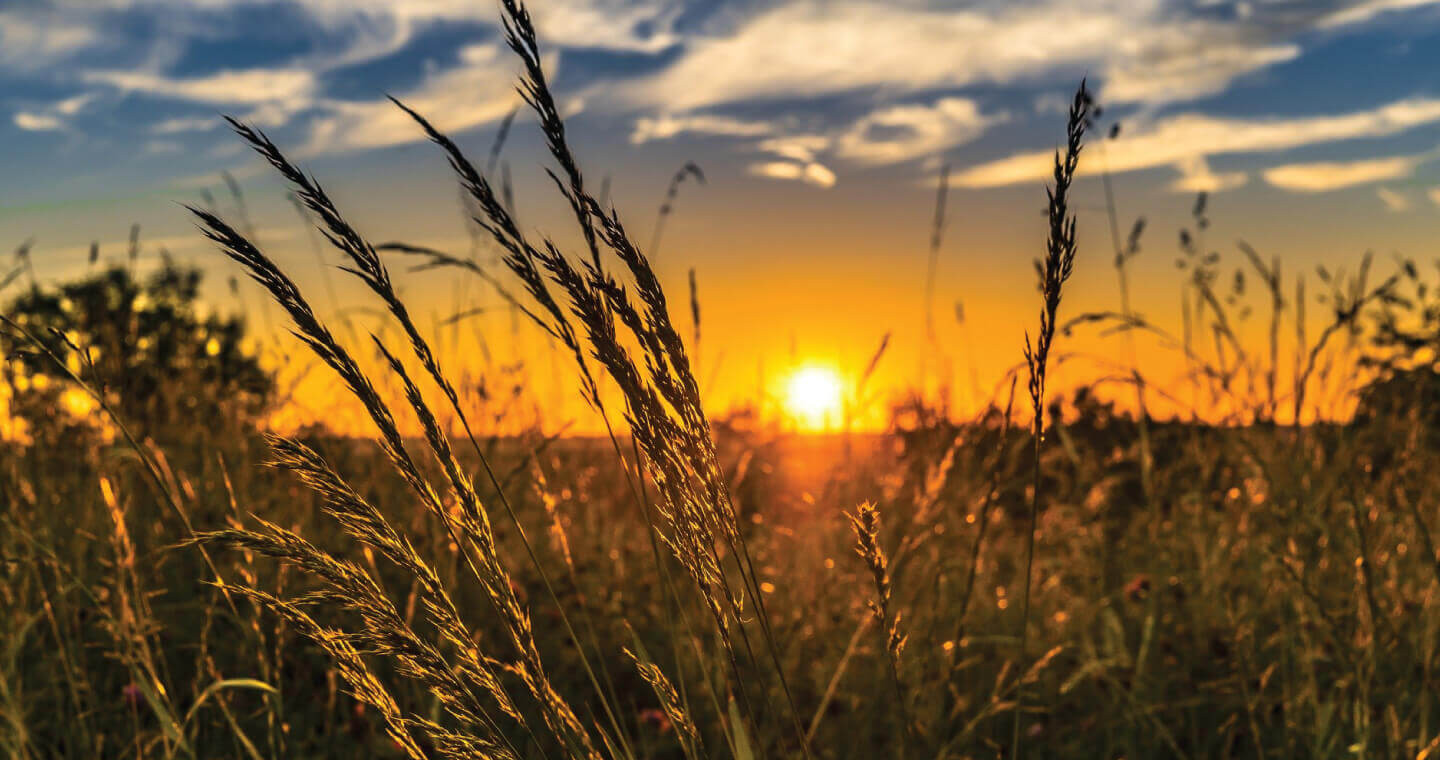 A town with just over 1,000 inhabitants has come up with one of the most generous schemes to help young families in Croatia.
Thanks to a substantial support of the Municipality of Bale and the Mon Perin company, the residents of Bale are entering the new year with great optimism. Precious presents are waiting for them under the Christmas tree – substantial one-off cash benefits for a newborn child, free nursery education, a considerable increase of scholarship amounts awarded by the municipality.
With so much talk about two key problems, a declining population and young people leaving the country, beside the already well-established and affirmed "The plot for one kuna" project, which allows young people to get onto the housing ladder with the help of a loan and the so called plot for the price of 1 kuna (where the municipality ensures the land and the associated infrastructure), the Municipality of Bale Valle and the local Mon Perin company adopted three new decisions to make life easier for the residents of Bale Valle.

Free nursery education for all
Starting from the 1st of January 2018, all parents will be entitled to a free childcare place and meal
Ten thousand kuna worth bonus for new babies
With the intent to increase the birth rate and consequently the number of children attending nurseries, the Municipality of Bale Valle and the Mon Perin company decided to increase the grant amount for a new-born child from five to ten thousand kuna as of 1st of January 2018.

Higher monthly scholarships for our students
The current scholarship amounts of 500, that is, 600 kuna for those having the average mark of 4.0, will increase to 800 and 1,000 kuna respectively.

More info:
Glas Istre
Video TV ISTRA
Video HRT