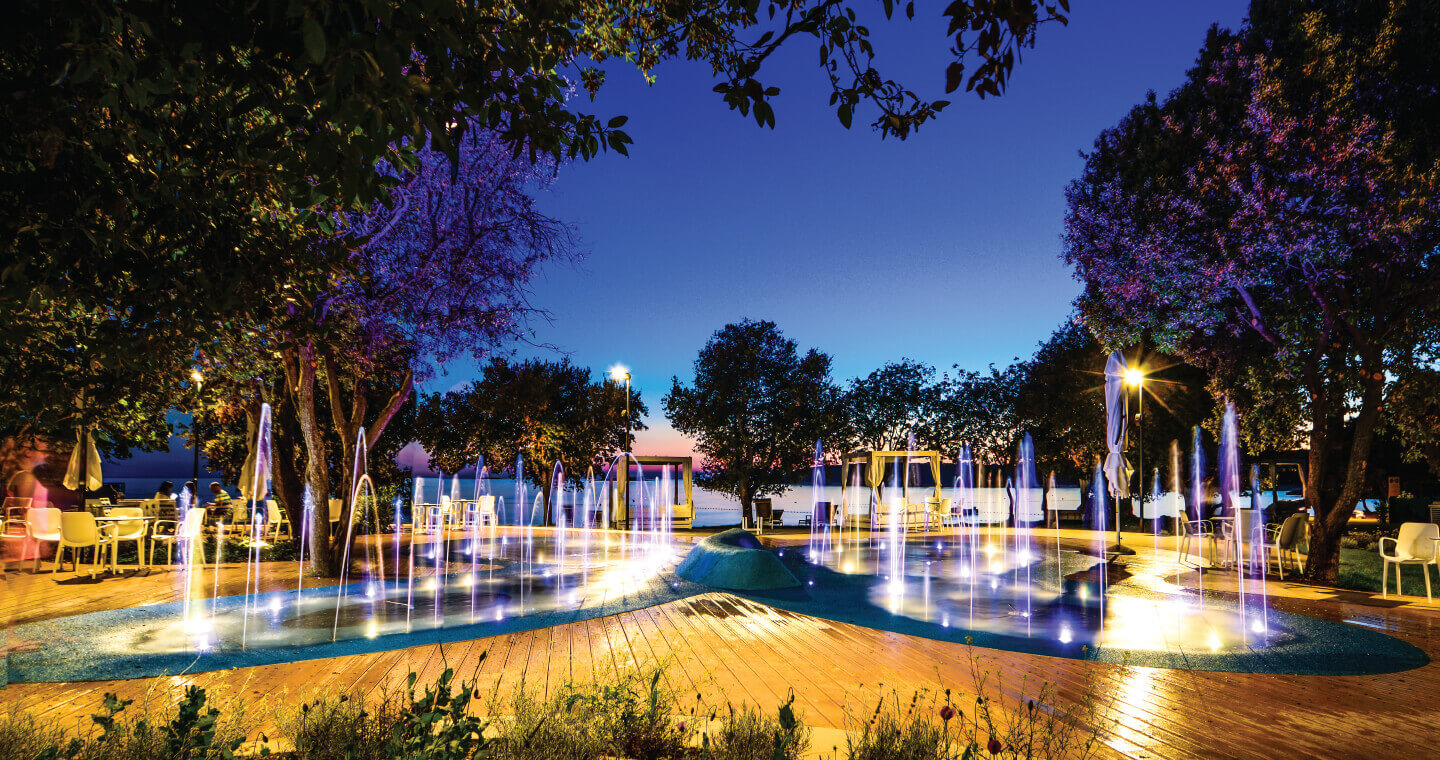 MON PERIN was established as a limited liability company in Bale Valle in 2005 with a unique model of management.
What started as a proposal to create a company whose founders were the citizens of Bale Valle, the "friends" of Bale, the Municipality and all those who were interested in the sustainable development of the territory is reality now.
With the 12th anniversary approaching, the vision and the objectives of the project are still to provide a link between the local peculiarities and possibilities offered by the most beautiful part of the Istrian coast including the regionally and internationally recognised characteristics of the Istrian culture, architecture and gastronomy.
MON PERIN would not be what it is without the involvement of all those who have recognised the vision and the quality of the project, thus contributing to its development and growth.
That is why we invite our most loyal guests and all those who would like to be part of this project to participate in the upcoming equity capital increase by making a contribution in cash or by investing in shares.
MON PERIN will do its best to enable anyone to participate according to the expressed interest.
Become part of the MON PERIN's story.

Click on following links to learn more.

English:
Italian:
Croatian:
German: