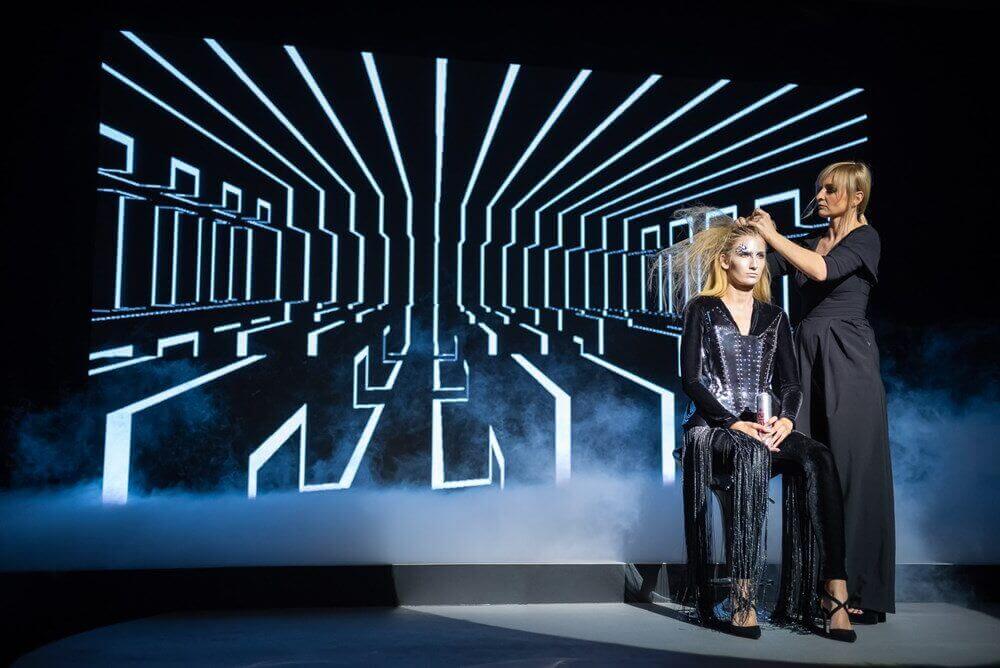 At the end of September, the picturesque Bale- Valle was once again the center of a fashion event – the largest hairdressing spectacle in the City Cut & Culture region, organized by the cosmetics maker Schwarzkopf.
The two-day event was attended by over 300 hairdressers from across the region, with Schwarzkopf Professional bringing some of the biggest hairdressing experts to the stage – Tatyana Nitchenko and the British duo Hooker & Young and the inevitable regional Work Adria Team.
The performance of Tatyana Nitchenko, multiple winner of the "Russian Hairdresser of the Year" award, was a special event for many participants of the event because, many will confirm, her artistic and visionary energy was felt in the air. On the other hand, the sovereign performance of experienced British duo Hooker & Young was viewed with great excitement, while their ease of expression and creation was transformed into unique and flawless hairstyles that impressed more than 300 hairdressers.
A beautiful event filled with positive vibes gathered Schwarzkopf Professional experts from the whole region in Bale-Valle and allowed them to experience an inspiring show, learn something new, relax and enjoy the party.
Here's how their amazing weekend unfolded! Have a look at the video.