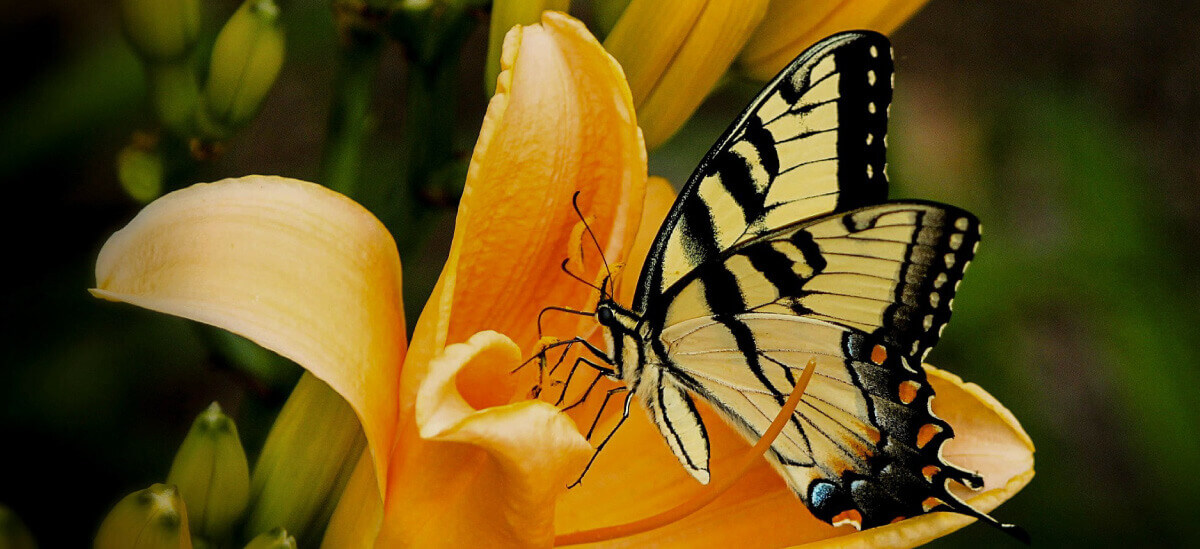 You won't have to look for them, as they may well come near you, caress the tip of your nose or may even land on your shoulder. They will take you back to being a child and appreciate joy in small things like you did as a kid.
You will be able to experience this sensation only among holm-oak and oak trees of this Mediterranean maquis scrubland.
Concerning the natural metamorphosis of the butterfly the Garzanti's "Encyclopaedia of Symbols" says: "The wonder of this phenomenon, which originates and develops without outside intervention and makes the animal develop an egg to a larva, then to a pupa, and finally, into an adult butterfly, has always fascinated human beings by fostering reflection about their own spiritual transformation. Thus they convince themselves of being able to abandon their corporeal nature and ascend into eternal light of heaven."
When taking a walk and enjoying the beautiful colours of butterflies fluttering around, stop a local and ask them how did this metamorphosis of the local area and life of its residents come about compared to previous years? Only this way you'll be able to understand why Bale chose the butterfly as its symbol. Not because it boasts a significant number of species, but for the essence of its transformation from an egg into a beautiful creature free and perfect in its forms.
Download the map of Bale and feel captivated by the butterfly's flap of wings. Click here.