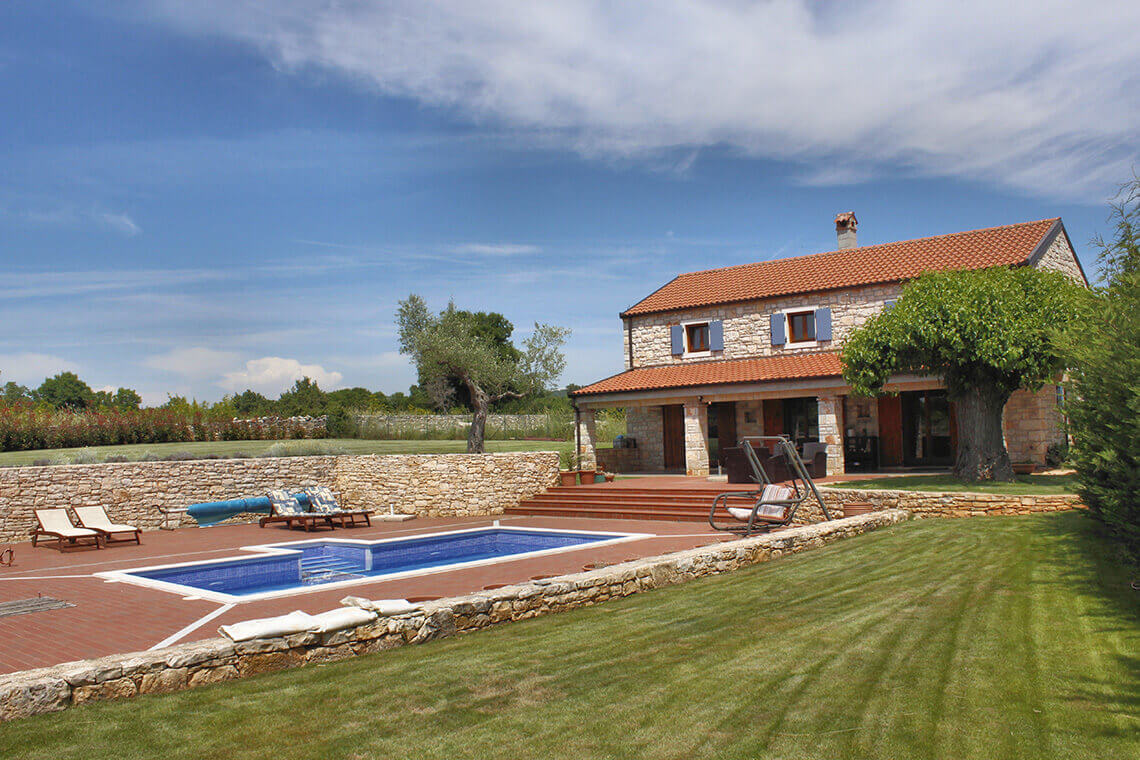 Respect at the forefront.
To preserve the richness of the natural surrounding and operate in full compliance with its extraordinary setting: that's our prime guiding principle.
Our Independent Villas have been developed without spoiling the beauty of the Mediterranean scrub which forms a distinctive natural unit in relation to that commonly found in other parts of Europe.
A flora worth discovering.
Our Mediterranean maquis is extremely rich in vegetation and consists mostly of evergreens. Species such as myrtle, strawberry trees, heather and rosemary form dense undergrowth, which makes a perfect foraging, sheltering and nesting habitat.
The natural environment consists mainly of oak and the holm oak trees that once formed part of the extensive and dense woodlands.
The Mediterranean maquis varies significantly in its plant-species composition depending on numerous ecological factors and recurrent human-induced activities.
The maquis comprised of holm oaks is specific to cooler and more evolved areas, whereas the maquis typical of the coast is comprised of strawberry trees, tree heats, and juniper and broom bushes.
Harmony of Colours.
Surrounded by this amazing natural heritage, our independent villas stand out in true harmony with nature.
Staying here means enjoying an absolute tranquillity with the only noise being birds singing.
Seen from the outside, the Independent Villas feature huge glass panes and spacious terraces – a real gem of design created to ensure the utmost comfort in an environment bursting with smells of nature.
The desire to return will stay with you long after you've returned home.