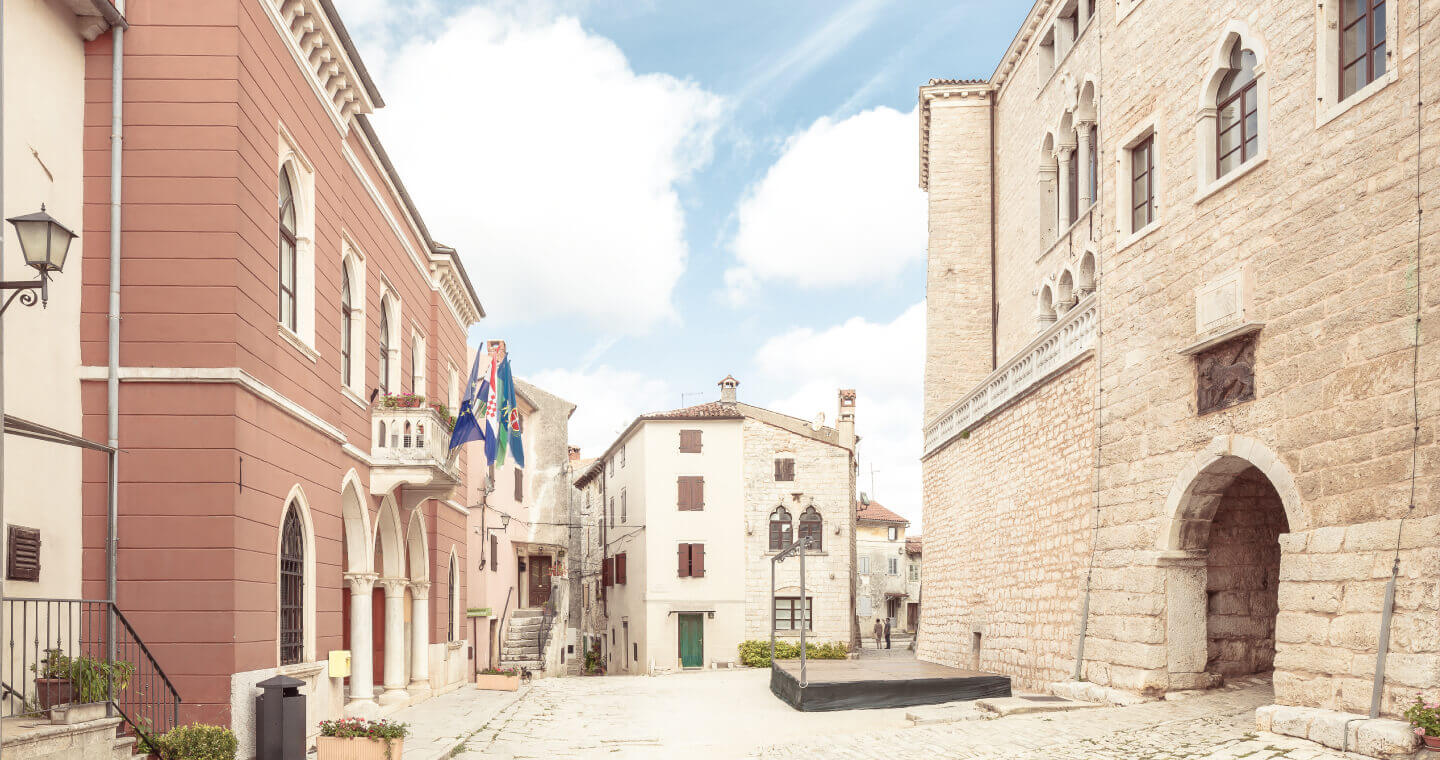 A number of Slovenian mayors, representatives of regional cooperatives and consortiums, innovative tourism companies and local government representatives were in attendance.
The day was divided into two parts: the morning was dedicated to theoretical and legislative aspects of innovation in tourism, while the afternoon focussed on practical aspects of the new tourism management method for towns and cities.
In the theoretical and legislative part, a number of outstanding personalities took the floor, including Tadej Slapnik, secretary of the Cabinet of the Slovenian President; Nena Dokuzov, director general of social entrepreneurship, cooperatives and economic democracy in the Slovenian Government; Peter Misja, president of the Slovenian cities tourism commissions, and Georgie Deriso, representative of Airbnb and Management & Entrepreneurship professor at the University of Colorado.
During the second half of the day, we heard from Enzo Marsilio, director of tourism cooperatives at Borgo Soandri in Sutrio; Ennio Malusà, representing Bale-Valle and Mon Perin to present a new business model for tourism (also thanks to the introduction of the multi-building hotel in the village of bale-Valle); Denis Goja, representative of the city of Piran, presenting the communication and collaboration method with other Slovenian cities, and Petar Bossman, mayor of Piran.
Mon Perin's invitation to participate in this convention highlights, once again, the example of innovation and sustainability that it represents in the tourism sector, and of regional resource management, not only in Croatia, but also Europe.