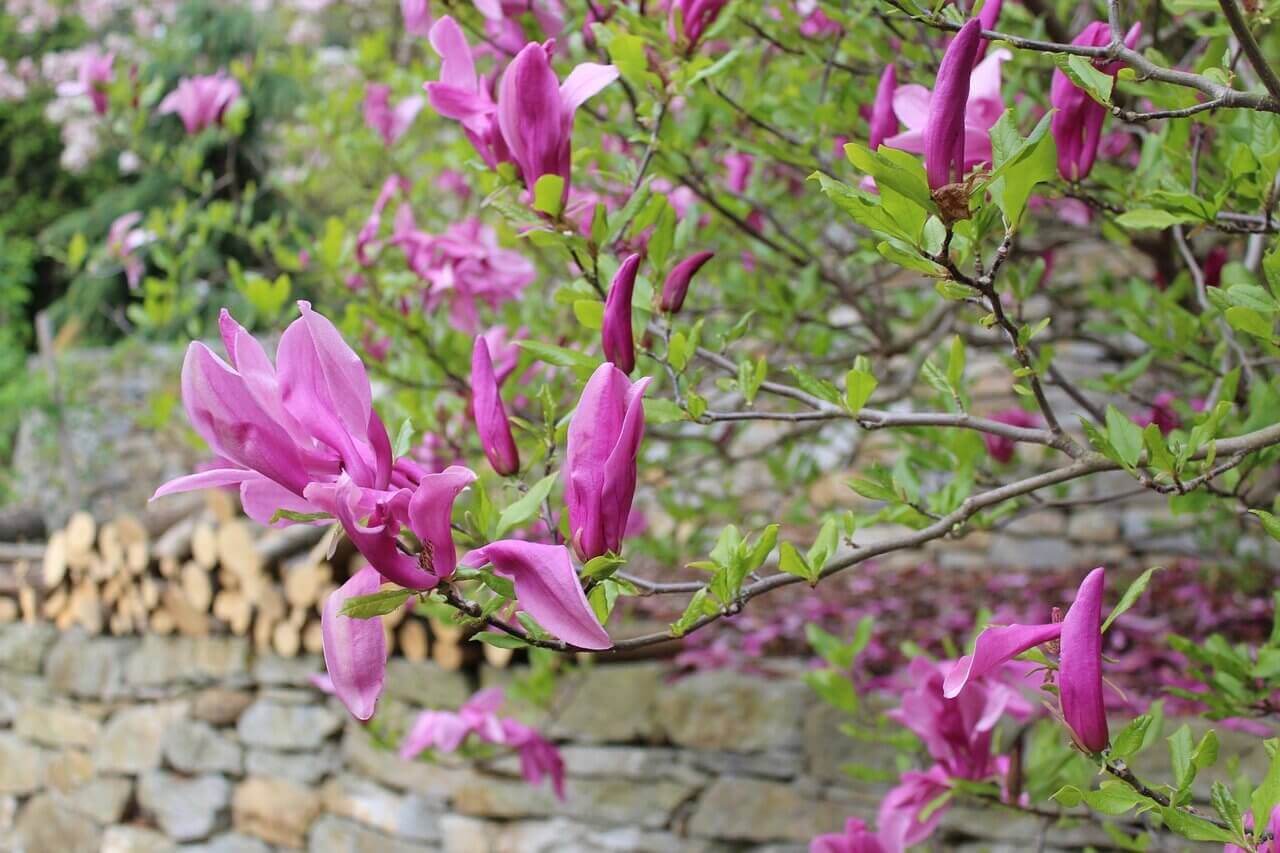 Visiting it means experiencing it, allowing it to carry you away to faraway periods, especially the Medieval, not to mention the previous ages.
Bale Valle invites you to relive the past of these places, and experience first-hand the most authentic elements that led to the birth of the "Castrum Vallis". To do so, you'll have to seek out its most secret corners, the ones you easily miss if you wander along distractedly, following a standard map that shows the significant places but not the most intimate, best-hidden ones.
Maybe you need a trailer to entice you to enjoy the pathway. You've just come out of the majestic Castle Soardo Bembo and the pathway is already marked. You can go left or right and, breathing in the odours of the Castrum you find yourself near the church. Close your map and all of a sudden you'll miraculously find yourself near a medieval well squashed into a corner, which is not really a corner, but a large space where your words and whispers become music because the echo is the kind of acoustic that the architects of the medieval knew how to make the most of, even making music out of atonic noises.
You immerse yourself in that music and imagine a quartet of string instruments that enchants you… and indeed if you arrive on the right date you really feel it because this is a place where niche concerts are staged for those with good taste who hanker after something refined and sophisticated.
The well is there and it reminds you of the cult of water, as important back then as it is today, so important that there are lots of wells in the ancient town… and you ask the first person you meet and in two minutes he tells you about the wells and you have a personalised itinerary mapping "the roads of the wells". As you follow it, you stumble across little studios where artists, finding shelter in their anonymity create glass, ceramics and paintings that tell the story of Bale. The works they create are full of an intrinsic history that they unconsciously insert into every work they create. Without you noticing it, half a day has already flown by and as you are improvising your itinerary, like a notification, you hear four notes of jazz music and you enter a new secret garden where other famous artists are performing in spectacular jam sessions…. anyway, we're not going to spoil the end of the film for you, you'll have to find out for yourself what happens next…